Cobb County, GA: The Cobb County Board of Education welcomed two new democratic board members, Becky Sayler and Nichelle Davis, at their most recent board meeting on January 5th.

Davis is the Operations Manager for Achieve Atlanta, a non-profit dedicated to helping students afford and earn postsecondary credentials. Additionally, she founded ImpactED Solutions, LLC, a tutoring company for K-12 students. Davis is passionate about educating and preparing students for the future and believes every child is uniquely talented. An education entrepreneur and former teacher, she wishes to improve student success in Cobb county. She took the Post 6 seat, replacing former board member Charisse Davis.

"I am only one voice, but I promise to be a powerful voice that elevates the concerns of those I represent. Every student deserves a world-class education, and every parent deserves transparency and access to leadership," she said.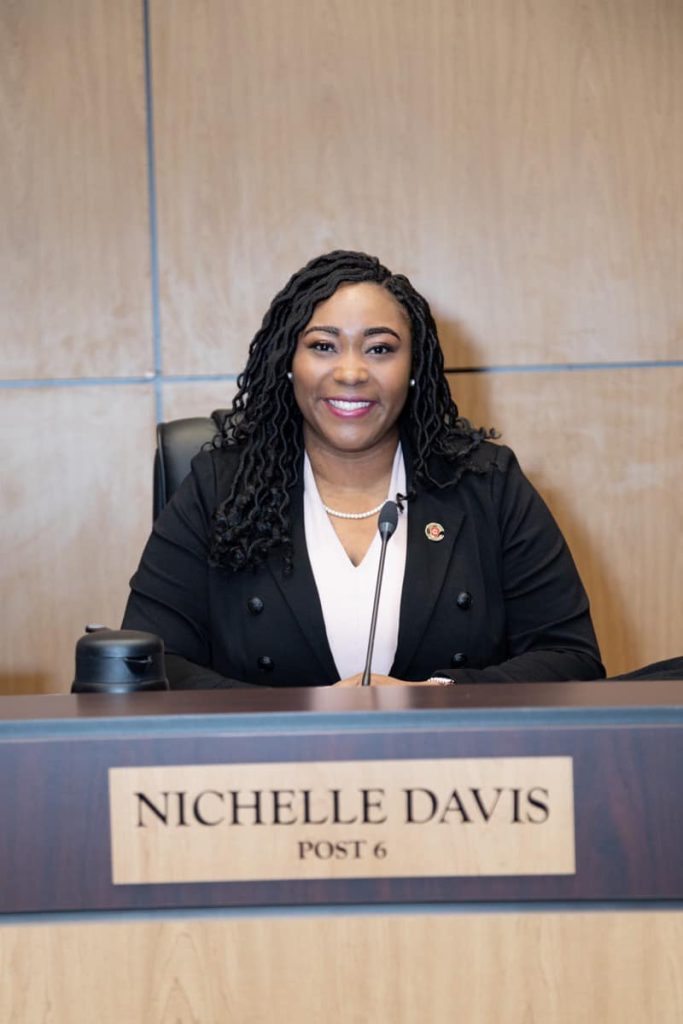 Sayler worked as an ESOL teacher at a Title 1 school in the county and has had a life-long passion for education. Before earning her teaching credentials, she worked as a director of children's ministry at a metro-Atlanta church. In her campaign, Sayler said Cobb has done well but believes there is always room to grow, advocating for more transparency in the county's financial decision-making process. Sayler hopes to continue expanding PreK classes, hone literacy skills for early grade levels, and address the academic and mental health struggles Cobb students may face due to the pandemic. Sayler took the Post 2 seat, replacing Jaha Howard.

"I've had an inside look at schools as both a teacher and a parent and keenly see both the amazing and the difficult parts of our school system," she said.