On November 7th during the Municipal elections, voters in the metro Atlanta area will choose representation for a variety of elected seats-including school board seats. As custom for us as an independent news organization, we have approached every candidate who qualified to run with a series of questions for them to answer for the voters of Atlanta.
Once each candidate returns their questionnaire, their answers are posted as-is and without commentary from the editorial team, minus grammatical corrections. If any candidate did not receive a questionnaire, they can email our editorial team at editor@educationinatlanta.com
Ken Zeff, Candidate for District 3 Seat, Atlanta Public Schools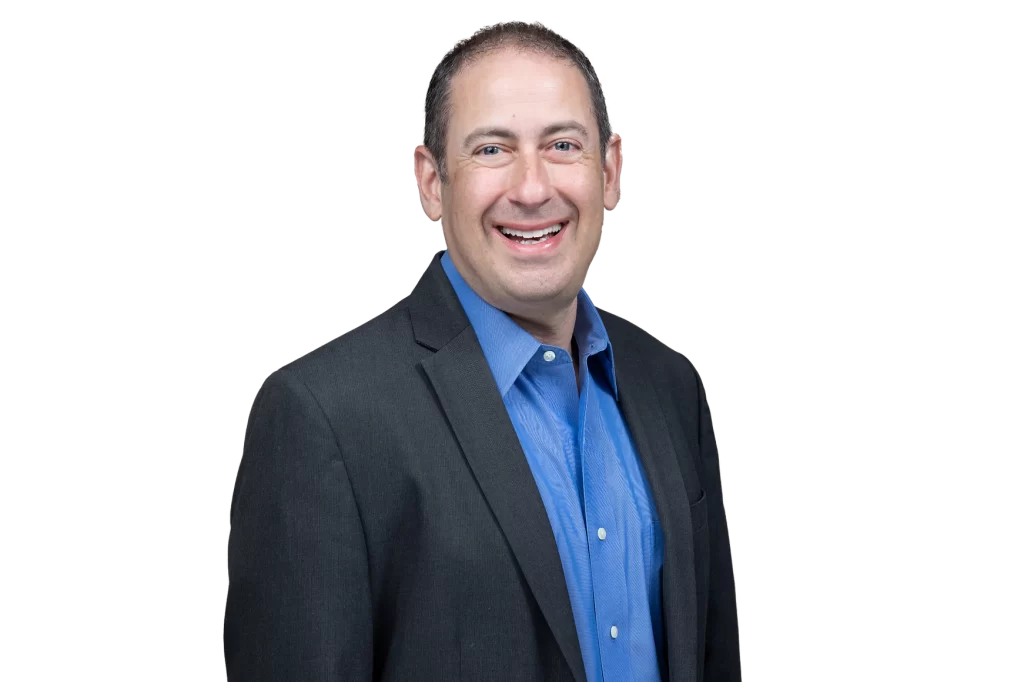 Our first political questionnaire was completed by Ken Zeff who is running for the District 3 Seat for Atlanta Public Schools that covers the following schools:
Elementary: Burgess-Peterson Academy, Morningside, Springdale Park, Toomer
Middle Schools: David T. Howard
High Schools: Adult Literacy Program, East Atlanta Campus, Midtown, West End Academy
Charter Schools: Drew Charter (K-12)
Residential Flexible Learning Program: Hillside Conant (Grades 2-12)
Background/Reasons for Seeking (Re)Election:
Why are you running for the Board of Education? If (re)elected, what will be your priorities?
Is there a particular issue that motivates you to serve on the board of education?
What experiences or skills have prepared you to be a board member?
In what school district or community activities/organizations have you been involved?
Why should you be elected to the Board of Education?
What differentiates you from the other candidates and/or board members?
I believe in Atlanta Public Schools and I know we can do better for students. A high-performing APS for all students is essential for the city of Atlanta to achieve its greatness. Most importantly, I am a parent of three Atlanta Public Schools students and I want them to grow up in an Atlanta that works better for everyone in the City.
Professionally, I have served as chief strategy officer and then superintendent of Fulton County Schools, a district that surrounds the city of Atlanta. Now I am the executive director of Learn4Life, a nonprofit partnership of the metro Atlanta school systems dedicated to finding and scaling what works to serve kids. I spend every day working with districts across the region to boost student achievement. This combination of experience and commitment will guide my decision-making as your District 3 representative.
There are pockets of excellence throughout Atlanta Public Schools. My vision is to create a culture of achievement and high expectations in each corner of the district, starting with District 3. My key priorities are:
Get the Next Superintendent Hire Right
Fund Schools First
Ensure that Every Child is a Reader
Board of Education Governance:
What attributes and behaviors are essential for school board members?
What is the best way to address differences of opinion on or between the board and the administration?
Could you support a board decision you did not vote in favor of? Why or why not?
How can the board be accessible to the community? To specific community groups?
How can a board of education best communicate with its constituent groups?
A school board member must be able to build consensus across the Board of Education. Without the ability to work with your colleagues and find common ground, a board member is not generating change for kids. A board member who is close to their entire community combined with deep knowledge of how the districts run is best positioned to focus on achievement goals for all students.
Student success will soar when the Board works closely with teachers, parents, and the community as true partners in the work of Atlanta Public Schools. Here are three immediate action steps I would like to enact:
Delegate true authority to the GO Teams – this is the heart of how external stakeholders engage with APS. If the governance team is given control over more resources and how their school is run, they become active partners in the success of that school community.
Provide a voice for the community to weigh in on the next superintendent hire through forums, surveys, focus groups, etc. The public should feel ownership of the superintendent selection since we all have a vested interest in their success.
Communicate regularly and clearly – in past redistricting efforts, parents' voices were not always heard. We must ensure we have a clear process that respects parent's time and input and then we must stick to that process
Educational Program:
What issues do you believe your district needs to address in its academic program and offerings?
What should your school district do to prepare students as citizens better?
What can be done to improve student achievement and ensure everyone who graduates is college-ready?
What are your thoughts on your school district's programs for special education students, English Language Learners (ELL), and gifted students?
COVID and the related school closures took a toll on all kids, including my own. There is no one-size-fits-all solution because kids and teachers had vastly different experiences during that time and even as we recovered. We must entrust our GO Teams and local school leadership with the resources and support to build a response that is best suited for their community. Those investments could be for additional counselors, Saturday school, extended days, etc. Directives from the central office about social-emotional learning programs are not well matched to the uniqueness of each of our school communities. The Board can best support student (and teacher) mental health by allowing schools the flexibility to hire more counselors, offer innovative course offerings, or any one of a number of strategies that are embraced by that school community.
During this period of recovery, we have an opportunity to get serious about literacy. Literacy rates are at crisis levels in Atlanta Public Schools. Only 9% of low-income kids are reading at grade in 3rd grade. This has disastrous long-term effects on the kids we are letting down. If we focus our resources on supporting teachers with a comprehensive literacy strategy, we can make every child a reader. I have supported this transformation in other districts and I believe it can also happen in APS.
Additionally, the district must do more to support its students with special needs, English language learners, and gifted learners. Too often parents are compelled to go above and beyond to get proper services for their child. This has dramatic equity implications for parents who are denied agency to advocate for their kids. An important first step is to address the regular vacancies of these specially trained teachers. Survey data tells us that teachers are feeling burned out and under-appreciated. We must invest in our teachers by streamlining the bureaucracy and providing them with more voice in how they manage their caseload and the students in their care. We must be open to all options to serve this population that is rightfully looking to the adults in the system to support their individual education journey.
School Board Issues:
What is your vision for education in this community?
What are the major issues (s) facing your school district? Public education?
What are your areas of concern regarding student achievement in your district?
Do you have specific suggestions for improvement?
The Midtown and Jackson clusters are full of teachers and leaders who have dedicated their careers to serving our students. The sacrifice and commitment of career educators should be celebrated. Our Board of Education owes it to our staff on the ground to support their growth and reduce their stress by moving resources and decision-making directly to our schools. The greatest challenge in our cluster is ensuring everyone has access to a high-quality education experience.
The Board needs to hold the administration accountable for hiring and managing each school principal. The principal is the essential component of any school community. While the Board does not hire or manage a school principal, the Board is accountable for hiring and managing the district leader to make sure they have the skills and experience to get these hires right. We need to be honest that we have gotten it wrong too many times in too many communities.
As a former district leader, I have overseen the hiring of dozens of successful principals. I understand that the administration must support and develop its principal corps to retain our highest-quality leaders. While retention is essential, recruitment is also critical for long-term success. As we restore energy and enthusiasm in the district, we will attract high-quality candidates. The Board must share its vision with the new superintendent and the central office must ensure that our school leaders are supported and valued.
We all have a stake in the success of APS. When our schools succeed, we all benefit. Trust has been compromised between our community and the Board of Education. The taxpayer has been extraordinarily generous to APS and they should expect the District to be good stewards of those resources. We build trust and hold ourselves accountable when we are transparent about how we use our resources to impact students.
Early voting started October 16 and continues through November 3rd in select locations. Please visit www.fultonelections.com for more details.